Corporate Wellbeing and Private Coaching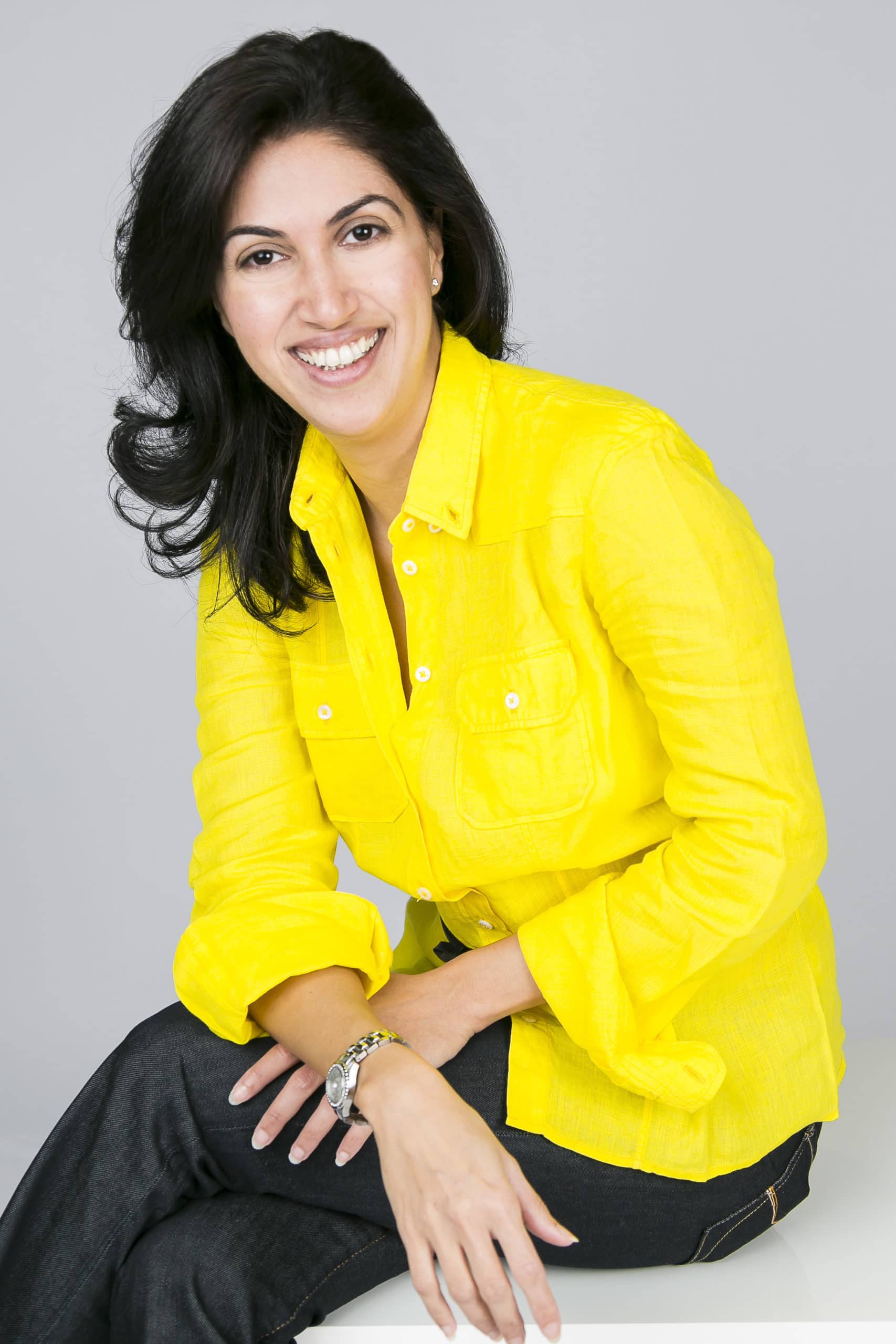 I am Mehernaaz DAMANIA, certified and accredited Hatha Yoga teacher, Back & Neck Exercise Specialist and Personal Trainer. My journey in Lausanne started about 14 years ago from my home town Mumbai, in India.
A warm welcome to my website, where you will find information on personal training, small group classes and corporate wellbeing offers.
My centre "WELLNESS LAUSANNE" provides physical, mental and emotional well-being and wellness to my clients through Hatha Yoga classes, prevention and treatment of back & neck pain and muscle tensions related to poor posture as well as classes for strengthening, toning, stretching and mobilizing muscles, using a HOLISTIC WELLNESS APPROACH.
Exercise and lifestyle modifications, BOTH, are always advised to clients for treatment, well-being, fitness, or prevention.
I am privileged to be accredited by ASCA and RME in Switzerland, for Hatha Yoga.
A holistic approach to wellbeing
Corporate Wellbeing and Private Coaching
Understanding the physical, mental and emotional state of a client
In depth study of the medical history & muscle tests are undertsaken to understand the client holistically
A tailor-made holistic wellness program for private & semiprivate classes
Our aim is to provide our clients with long-term wellness & well-being
GROUP AND PRIVATE CLASSES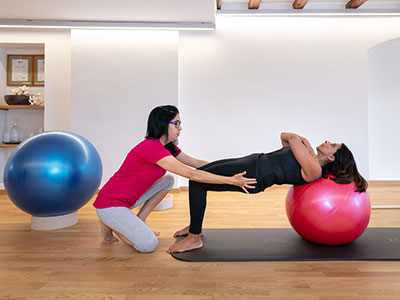 Back & Neck exercises
A tailor-made exercise program and lifestyle modifications is all you need to strengthen your back and get back to normal life.
3 step solution:
1. DETAILED ASSESSMENT of medical history & orthopaedic tests
2. A HOLISTIC APPROACH – nature of work, stress levels, physical activity, gastrointestinal inflammation, menstrual cycle, posture & sleep habits are discussed. Work ergonomics, movement, lifting habits & nutrition guidelines are provided
3. A TAILOR-MADE EXERCISE PROGRAM – Based on step 1 and 2, a program is prepared and the exercises are taught, in order to improve the patient's/client's flexibility, stability and strength and work towards a stronger and pain-free back.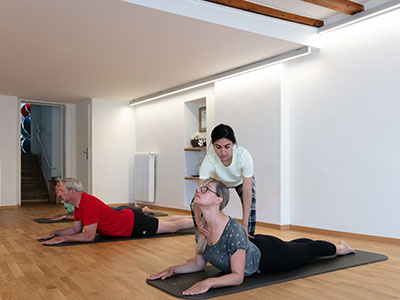 Hatha Yoga
Of Indian origin, Mehernaaz has 25 years of experience teaching Hatha Yoga (14 years in Mumbai & 11 years in Lausanne).
She is accredited by ASCA (Swiss Foundation for Complementary Medicines) & RME (Registry of Empirical Medicine) in the discipline of Hatha Yoga.
Hatha Yoga is a science of the body and mind, making it a complete practise, much required in today's lives where we are constantly challenged physically and mentally.
Her approach is to choose practices, to suit the medical conditions, results of the tests, needs & goals of her clients – during her private and group classes. Each participant is corrected individually, even in group classes.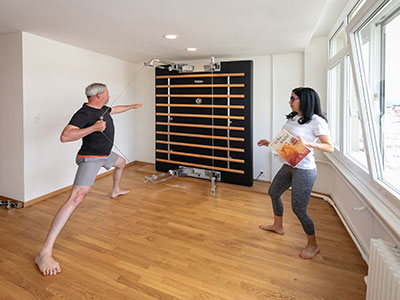 Body Toning
Individuals have different body structures, postures and goals, therefore a Tailor-made body toning program will give best results and avoid injuries.
To tone the muscles of her clients:
1. Mehernaaz understands her client's needs, goals and medical history
2. Performs orthopaedic tests with posture assessment
3. Then combines Weight and Resistance training, Swiss Ball and Medicinal Ball training, Foam Rollers, Roller Grids and Free-hand exercises to create a functional exercise program
THE FOCUS – Is to give Flexibility and Core training priority. Strength building is next, after sufficient flexibility and stability is achieved by the client. Thus, the foundation of the physical body becomes strong and flexible, and the body can now welcome strengthening of the other muscle groups. This is the most scientific way of toning one's muscles and avoiding future injuries.
CORPORATE WELLBEING & HEALTH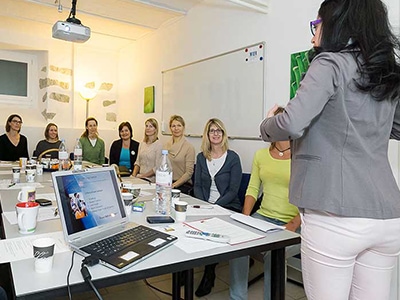 Wellbeing Workshops
Organise a Talk or Workshop for team building, creating awareness & improving well-being of employees. 
Mehernaaz proposes various subjects related to better health, improved concentration and wellness, choose what suits you best. The main aim and objective is to improve the physical, mental and emotional wellbeing of the employees, which then produces a more alert and fit individual.
Promote employee welfare and team building with a Corporate Wellbeing Workshop.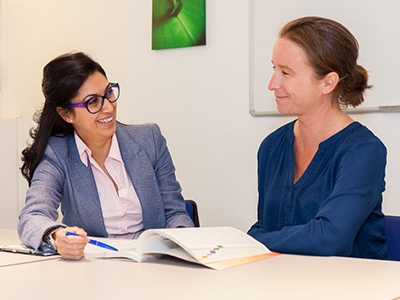 Individual Coaching in the Workplace
Mehernaaz will visit your office weekly, bi-monthly or monthly, for training employees individually with tailor-made approach.
Orthopaedic Tests, Hatha Yoga & Stress Relief, Back & Neck pain reduction, Body Toning, Stretching, Posture Correction, Work Ergonomics, Lifestyle modifications, Well-being and Good food habits, are explained to the employees individually.
A healthy employee reduces employee absenteeism and insurance costs. Care for your employees.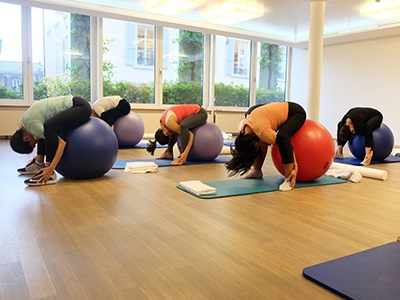 Corporate Classes
Group classes for your employees weekly or biweekly.
Hatha Yoga & Stress Relief class, Strengthen Back & Abdomen class, Body Toning class and Stretching class can be organised at a convenient time suitable to employees.
Benefit from long-term financial gains and an alert and efficient team by promoting the well-being of employees.
Wellbeing & Coaching Testimonials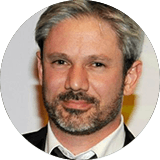 "With the passing years, the muscles weaken and various pains appear, especially the lower back, because of bad postures. During the private coaching sessions, Mehernaaz helped me to become aware of what I needed, and that it was possible to regain strength and reduce pain."
Édouard Deguemp, Pully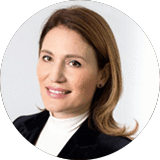 "Mehernaaz is a professional trainer and coach, she's patient and thorough, she listens and makes sure her clients are well served. I enjoy very much her unique style and look forward to our future collaboration."
Andrea Delannoy, Lausanne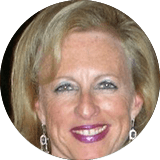 "A great professional who uses methods adapted to each person and to the pain corresponding to each participant. Moreover her pleasant personality generates a privileged moment of serenity in both the yoga class and other classes offered by her. The softness of her gestures while correcting our postures shows her perfect efficacy."
Maryline Rouland, Elégance – Immobilier M. Rouland SARL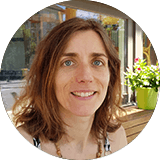 "Classes are adapted to our level and to our physical capacities, in English and in French – Mehernaaz is attentive so that everyone understands the instructions. The atmosphere is pleasant, a real moment of relaxation, where you learn to breathe, to hold your back and your abdominal muscles, leaving aside the rhythm of daily life. Very appreciated!"
Céline D.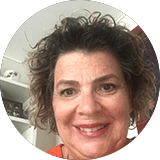 "I particularly appreciate Mehernaaz's classes for her serious and personalized follow-up. The effects on the body are clearly perceptible. The sessions are structured and balanced. The feeling is of relaxation and well-being. She is warm and pleasant. I can only recommend her work."
Isabelle Dietrich, Atelier Créations Isabelle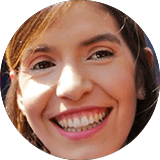 "I have been taking private lessons with Mehernaaz for several months following back pain caused by poor posture and a very intense job from a physical point of view. Since the first day, Mehernaaz has been able to put me in confidence. Thanks to her expertise, patience and kindness, I see a great improvement in my posture and reduced pain. A big thank you for everything."
Sandra Gomes, Lausanne – Nurse
Subscribe to the newsletter
I agree to receive all special offers, news and events from Wellness Lausanne.